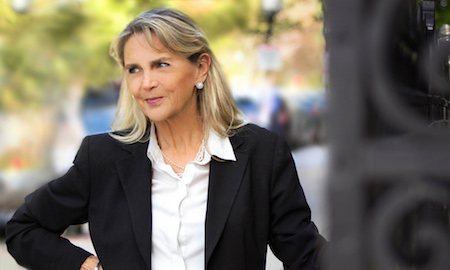 Kathy Scadden | Back Bay Office
Back Bay Office
172 Newbury Street
Boston, MA 02116
Email Phone: (617) 236-0711 Fax: (617) 502-3750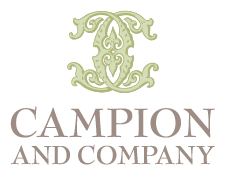 About Kathy
Kathy Scadden has in-depth knowledge of real estate in the Boston metropolitan area from both personal home buying experience and years of buyers' relocation assistance. Having lived herself in Back Bay, Brookline, Cambridge, Wellesley and currently in Weston, Kathy has also helped buyers find the right homes throughout Boston; as far north as West Newbury; as far west as Sudbury; and as far south as Provincetown; as well as numerous towns in between. Each Boston neighborhood and suburb has its own special character. Kathy can provide insight into the compatibility with buyer and neighborhood.

In addition, Kathy has purchased, redesigned and renovated properties in the Boston area, so she brings innovative design concepts that help buyers see the potential of the homes they purchase and help increase the future resale value.

For a little variety, Kathy is also a seascape painter, children's book illustrator, teacher of English as a second language, member of the Museum of Fine Arts Boston and Board Member of the Copley Society of Art on Newbury Street in Boston. Prior to obtaining her real estate license in 2005, Kathy was a Senior Executive for Marketing and Business Development for prestigious architecture, real estate development and urban design and planning firms in Boston.

Kathy is proud of her reputation for being dedicated to assisting buyers find the best possible homes within their budgets and doing so in an informative, efficient and enjoyable way. She does thorough research and offers expert advice so buyers are comfortable and confident that their final decisions are sound investments. Her negotiating skill are exemplary backed up with the facts needed for successful home buying transactions.
Kathy Scadden's Listings