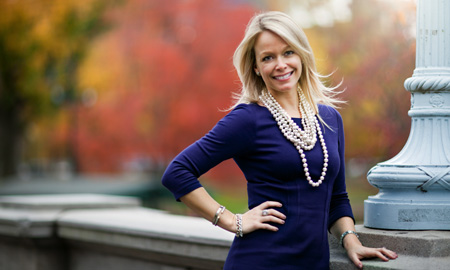 Back Bay Office
172 Newbury Street
Boston, MA 02116
Email Phone: (617) 236-0711 Fax: (617) 502-3750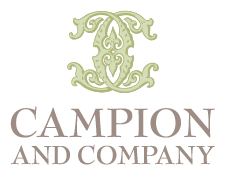 About Jillian
Joining the Boston real estate market in 2005, Jillian Reig brings a high level of professionalism, passion, and an extensive knowledge of the current market to Campion and Company. She sells residential real estate in the Boston area. She was the on-site Sales Director at the Bryant Back Bay, successfully selling out the 50 unit luxury condominium building. She started her career as a sales assistant to a top broker.

Reig has sold over $115 million in the last 5 years. She was ranked as #5 in sales in Boston for 2010 and #4 in sales in Boston for 2009 (all per MLS). She was voted Top 10 in Real Estate in Women's Business Boston in 2010, and was invited to join the Top Agent Network in 2013.

Before becoming a real estate agent, Jillian attended the University of Rhode Island, studied abroad in England and received her BA in Communications. Prior to her real estate career she worked as a New England sales representative for various clothing lines and has over ten years of prior sales experience.

Reig is also involved in the MSPCA, the MSPCA Spring Gala and Party Animals Committees, Pittie Love Rescue Foster Program, Museum of Fine Arts' Museum Council and Summer Host Party Committee, the Boston Chamber of Commerce, Protect the Dogs, Boston Cares, and the St. Mary Academy Bay View Alumni Group and Big Sister Program. Reig is also associated with the Greater Boston Association of REALTORS®, NAR, MLS, and LINK.

Jillian's hard work, organizational skills, friendly approachable manner, and dedication to a decidedly individualized customer service help make the home buying/selling process a virtually seamless, enjoyable experience.
Jillian Reig's Listings