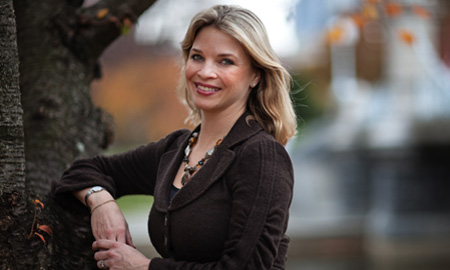 Back Bay Office
172 Newbury Street
Boston, MA 02116
Email Phone: (617) 236-0711 Fax: (617) 502-3750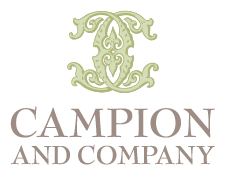 About Gabrielle
Gabrielle Guagliano Baron is a 9 year veteran in the real estate profession whose varied work and life experience make her a tremendous asset to both Campion & Company and their clients. Over the past 5 years at Campion, Gabby has been involved in all facets of the organization, including client services, support and sales have helped her successfully contribute to Campion & Company being the top real estate firm in Boston. Prior to joining Campion & Company, Gabrielle worked along side top producing brokers at Sotheby's International Realty before deciding to work in the intimate boutique style that Campion & Company is known for.

Gabrielle is a native of New York City and has lived in Boston for over 10 years, which she proudly calls her home. While in NYC, Gabrielle worked for a premiere decorative textile company, F. Schumacher & Company, where she was part of their marketing/ public relations team and collaborated with the sales department to develop effective and lucrative marketing and sales programs. Gabrielle also played an integral part at Euerka Broadband, an Internet start-up company, where she was part of the marketing and events team as well as being asked to be part of the organization's strategic "Think Tank".
Upon moving to Boston Gabby, leveraged her undergraduate degree in teaching from the College of Charleston at Spruce Street Nursery School, one of Boston's leading private nursery schools before getting into real estate. Currently Gabby lives in Jamaica Plain with her husband David and their Australian Shepard puppy. On her free time she enjoys gardening, jogging and creating glass mosaics. She is also a member of the Museum of Fine Arts, the Isabella Stewart Garden Museum and the Arnold Arboretum Society.